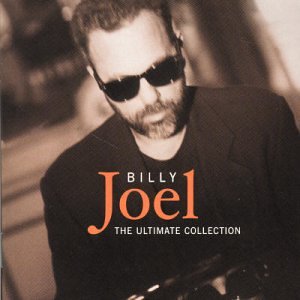 William Martin Joel, conocido como Billy Joel, es un cantante, pianista, compositor estadounidense, nacido hace casi 60 años en Nueva Jork.
Ya de niño había demostrado una buena preparación para la música clásica ,pero su sonido fue influenciado inevitablemente por Ray Charles, Dave Brubeck, Sam Cooke, The Rolling Stones, The Beatles, Otis Redding, Bob Dylan.
Billy Joel comenzó a tocar con el primer grupo a los 14 años, pero fue en el año 1971 que lanzó su primer álbum.
El éxito llegó poco a poco, sin mucha fanfarria. También se aplica a uno de sus mejores temas «She's Always a Woman»de 1978, que alcanzó como mucho un 17 º lugar de la american charts. La canción, sin embargo, aunque de escaso valor comercial, sigue siendo escuchada. Está siendo relanzado como la banda sonora de la publicidad Calzedonia.
Escuchalo online.
Clic aquí para descargar la partitura de Always Woman