Aquí tenemos una de las partituras más bellas de Ennio Morricone para la película de Sergio Leone Hasta que llegó su hora (Once Upon a Time in the West). Podéis descargar la partitura aquí.
TUTORIAL
Aquí tenemos un espléndido tema de George Winston perteneciente a su Album "Summer" titulado Living Without You. Podéis descarga su partitura en PDF de forma gratuita aquí.
TUTORIAL
Parece mentira que un compositor de la talla de Michael Nyman no haya estado presente en pianosolo.es, pero eso tiene fácil solución poniendo a vuestra entera disposición una de sus más famosas y conocidas partituras, "The Heart Asks Pleasure First" de la película El Piano. Podéis descargarla en PDF gratuitamente desde aquí.
TUTORIAL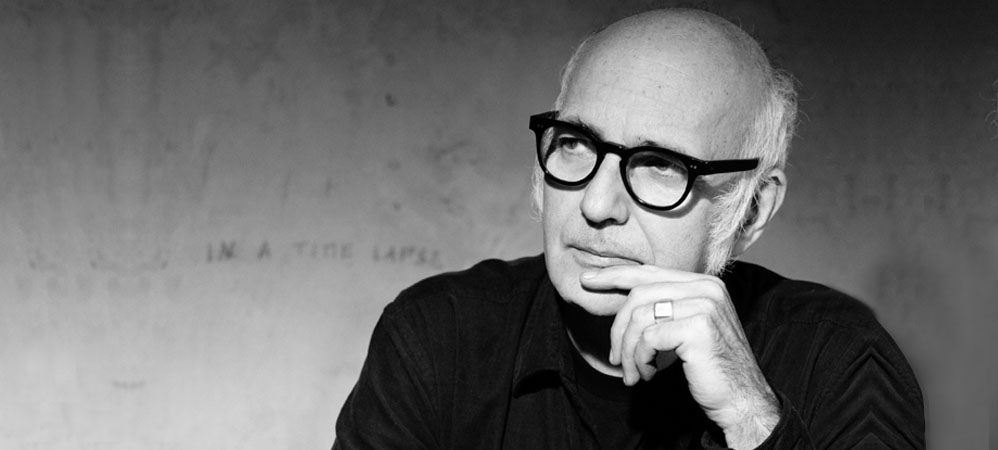 Aquí tenemos una nueva partitura de Ludovico Einaudi, al que muchos conoceréis por interpretar la banda sonora de Intocable. Podéis disfrutar de su partitura, "Una mattina", aquí.
TUTORIAL
Aquí tenemos el famoso tema compuesto por Ryuichi Sakamoto, Forbidden Colours, perteneciente a la Banda Sonora de  Merry Christmas, Mr. Lawrence, protagonizada por el ya fallecido David Bowie. Podéis descargar su partitura aquí.
TUTORIAL
Aquí tenemos la partitura para Piano de "You And I" de la banda Británica, One Direction. Descargala gratuitamente aquí.
Tema super fácil que todo el mundo podrá aprender incluso con una melódica!
Aquí está la partitura para piano gratis:
"Uma Brasileira" – Paralamas do sucesso e Djavan
Gracias por hacer estos tutoriales y brindarnos la oportunidad de aprender mas fácilmente los temas que nos gustarían tocar en estas fechas.
En serio muchas gracias 🙂
"Los Aires y Melodías Peculiar a las Tierras Altas de Escocia y las Islas"
.La colección de
Simon Fraser
reúne los aires y las melodías peculiares a las Highlands de Escocia y de las islas a partir de 1715 hasta 1745. Muchos de los más de 240 aires en este libro son ajustes instrumentales del capitán Fraser de canciones gaélicas derivadas del canto de su padre y sus conocidos. Otras canciones son una mezcla de
strathspeys
tradicionales y recién compuestos, carretes y jigs de este período de tiempo. La música de este libro está especialmente escrita para los que tocan
el piano, el arpa, el órgano y el violín. La gente interesada en e
ste tipo de música estará enterada de la colección de Simon Fraser debido a la historia de la cual es parte. El producto ha estado disponible durante años, lo que lo convierte en un elemento muy popular.
Clic aquí para ir a la página de descarga del libro:
The Airs and Melodies Peculiar to the Highlands of Scotland and the Isles
Hoy vamos hasta Escocia para encontrar este maravilloso
Aquí están 36 canciones distribuidas en 3 volumen de Edvard Grieg, músico noruego nacido en 1843 y muerto en 1907 que a lo mejor nadie en España conoce pero que en su País ya es parte de la historia de la música para piano y voz.
Aquí os dejo las partituras para piano por si os apetece tocar un poco de música nórdica …. a disfrutar!
Vocal Album (clic para ir a la pagina de descarga)
Aquí está el tema "Hello" de Adele, seguro lo tendrá escuchado ya mil veces visto que ha sido todo un éxito a nivel mundial….mira el vídeo y descarga gratis la partitura para piano y voz más abajo!