Aquí tenemos el famoso tema de Carlos Almaran, "Historia de un Amor" por petición en uno de vuestros comentarios. Es un tanto complicado encontrar ciertas partituras, por lo que esperamos que la que os traigo pueda serviros. Podéis descargar el PDF aquí.
TUTORIAL
Aquí tenéis el tema "Toki ni wa Mukashi no Hanashi wo" compuesta por el gran Joe Hisaishi para la película de Hayao Miyazaki, Porco Rosso. Os recomiendo encarecidamente que escuchéis la Banda Sonora original y las versiones de Piano y Jazz que son verdaderamente exquisitas. Os dejo el tema de la película y el correspondiente Tutorial. Podéis descargar la partitura en PDF aquí. Simplemente tenéis que seguir las instrucciones que os dejo en las imágenes.
Una vez descargado, tendréis un archivo llamado 'documents.tips_v0-05-toki-ni-wa-mukashi-no-hanashi-pdf.pdf', solo os queda renombrarlo. Lo más importante es que acabe en .pdf sin comillas ni nada.
TUTORIAL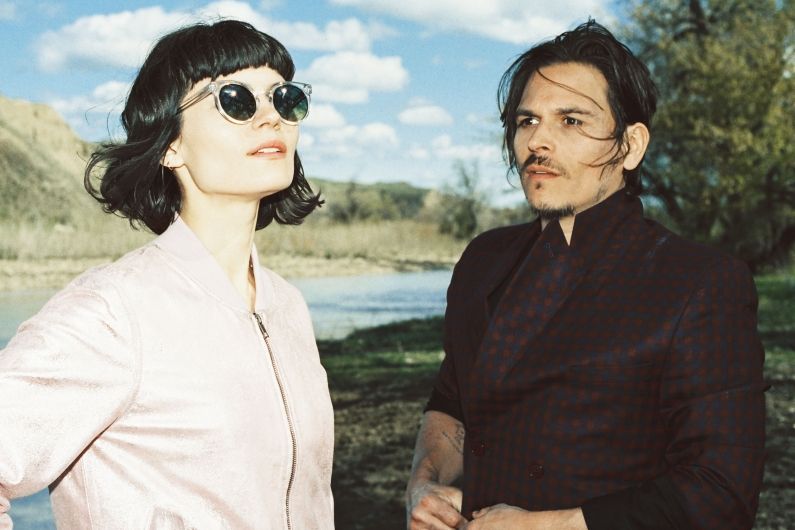 The Dø, es uno de mis grupos preferidos, y este tema en especial que nos ocupa hoy Dust It Off, me toca la vena sensible debido a la estupenda película I Origins, la cual contiene otro tema que ya pondré más adelante. Podéis descargar su partitura para piano aquí. A continuación tenéis el tema original y seguidamente el tutorial.
TUTORIAL
Aquí tenemos un clásico de Stevie Wonder, "I Just Called To Say I Love You". Podréis aprenderla fácilmente con el tutorial y la partitura que podréis descargar aquí. Que la disfrutéis.
TUTORIAL
Aquí tenemos un gran clásico de Elton John titulado "Your Song", el cuál much@s conocerán gracias a la versión interpretada por Ewan McGregor en la película Moulin Rouge. Podéis descargar su partitura en PDF aquí.
TUTORIAL
Aquí tenemos la partitura de "Nocturne" Op. 9 no. 1 in B flat minor compuesta por el magistral Frédéric Chopin. Además de la original y el habitual tutorial, podéis descargar su correspondiente partitura aquí.
TUTORIAL
Aquí tenemos una de mis canciones favoritas del eterno John Lennon, "Mother". Os dejo un video del directo subtitulado al español y el correspondiente tutorial. Podréis descargar su partitura aquí.
TUTORIAL
La semana pasada teníamos un tema de la saga de Final Fantasy, y este Lunes tenemos Kingdom Hearts, una franquicia fruto de la unión de Square-Enix y Disney. En esta ocasión podremos aprender a tocar el maravilloso tema compuesto por Yoko Shimomura, "Dearly Beloved". Podréis descargar su partitura aquí.
TUTORIAL
Uno de mis grupos preferido, si no el que más, es el creado por Damon Albarn y Jamie Hewlett, sin duda estamos hablando de Gorillaz. A continuación os dejamos con la versión para piano del tema On Melancholy Hill del disco Plastic Beach. Podréis descargar su partitura aquí.
TUTORIAL
Gattaca, es una de mis películas favoritas, y su banda sonora compuesta por el siempre genial Michael Nyman es preciosista hasta tocar el corazón, en especial, este tema que aquí nos ocupa. Que la disfrutéis y, como es habitual, podréis descargar su partitura para Piano aquí.
TUTORIAL
La saga de Final Fantasy es una de las más famosas en el mundo de los videojuegos y sus bandas sonoras han sido siempre impresionantes. Y todo en gran parte gracias al genial compositor de origen Japonés Nobuo Uematsu. Os dejamos con un directo del tema que nos ocupa hoy "To Zanarkand" perteneciente a la banda sonora de Final Fantasy X y el tutorial para que aprendáis esta genial melodía. Y si queréis podéis descargar su partitura para piano aquí.
TUTORIAL